Meganni Franklyn
CBD as a complementary therapy
The majority of the evidence available suggests that CBD and cannabis therapies may complement cancer treatment. CBD may help people with cancer by:
Stimulating appetite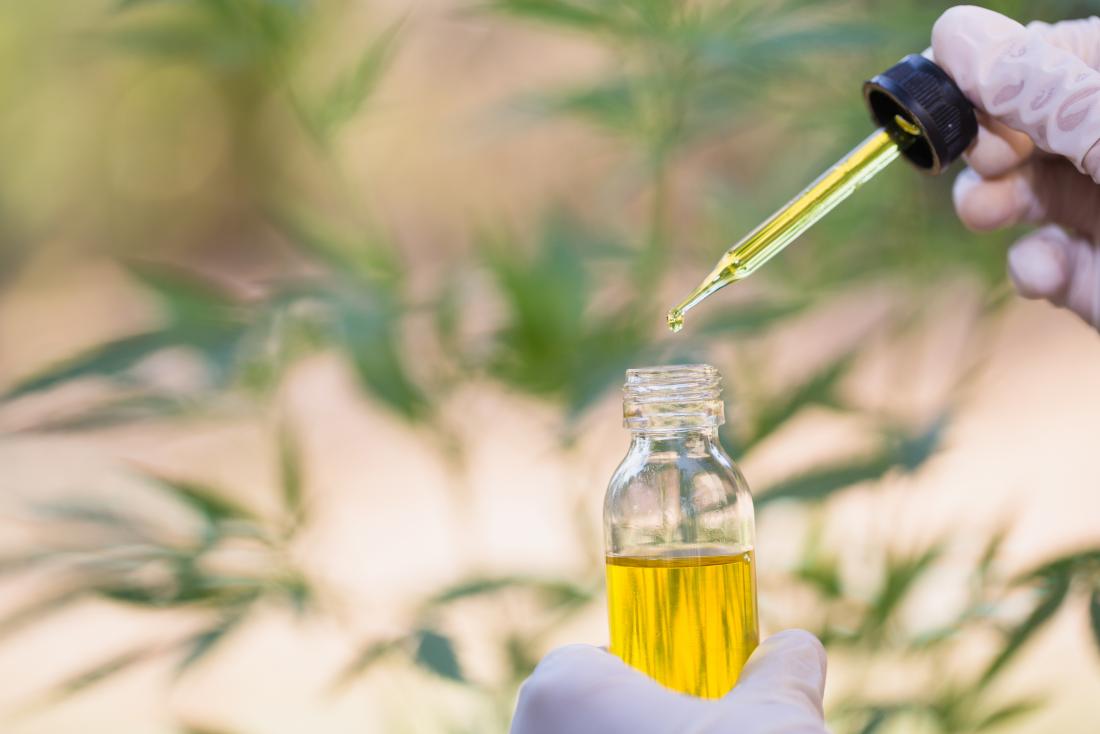 CBD oil may help relieve pain and stimulate appetite.
Many people who are going through cancer treatment experience nausea and loss of appetite.
These symptoms can make it difficult for them to maintain a healthy weight.
Ingested cannabis that delivers THC and other cannabinoids to the bloodstream my help stimulate the appetite, but there is no evidence that CBD alone can have this effect.
Pain relief
Both cancer and its treatment can lead to pain. Cancer often causes pain due to inflammation, pressure on internal organs, or nerve injury. When the pain is severe, it can even become resistant to opioids, which are powerful pain relievers.
CBD indirectly acts on the CB2 receptors, which may help with widespread pain…
View original post 403 more words